Molly Seidel, 2021 Olympic champion (she won Bronze in today's marathon in Japan), took part in 2019 in an inspirational running event in Ethiopia to help change the lives of young girls.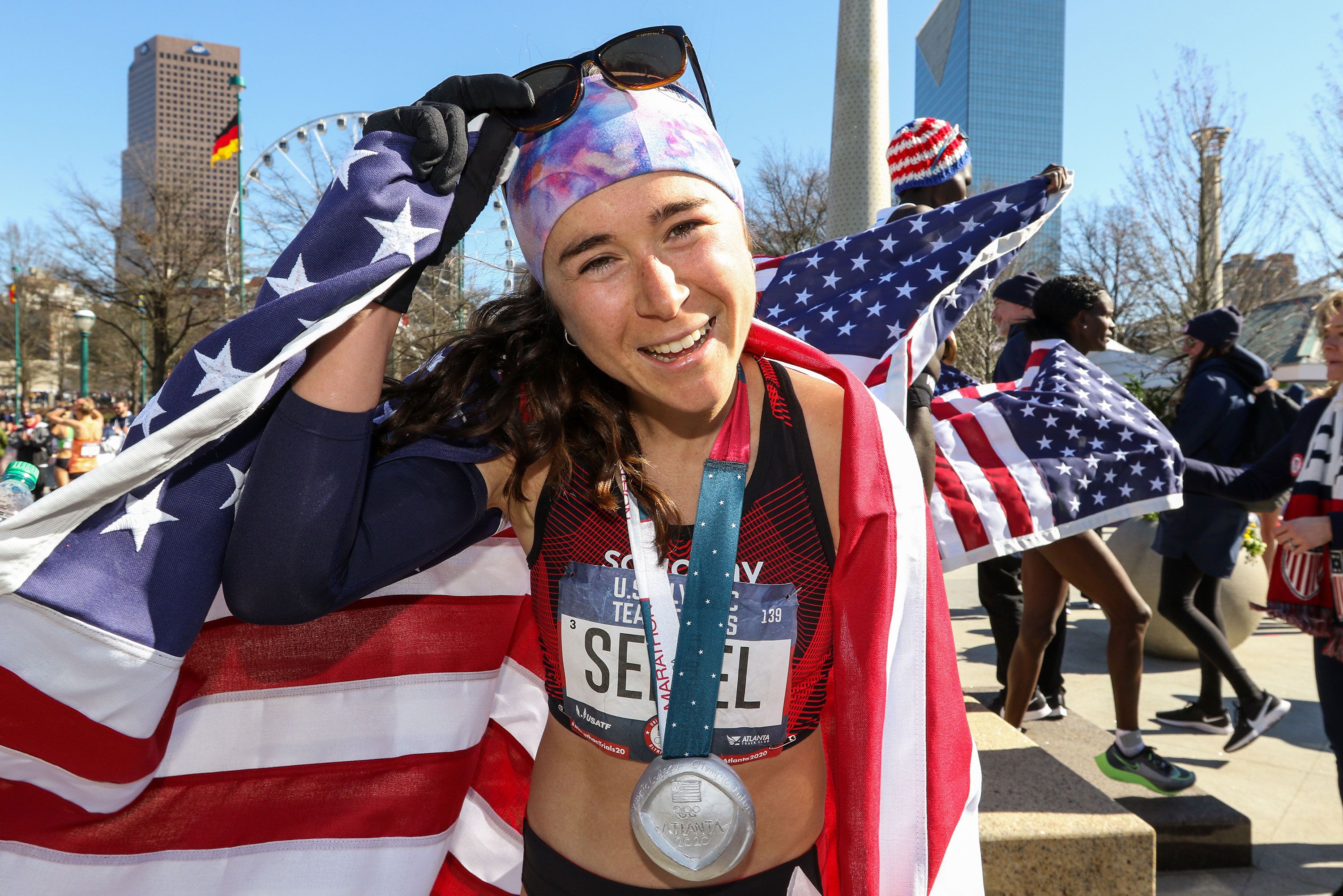 "It's amazing that running is really able to help lift these girls up," she said. "That's what really got me excited about the project."
The history-making run took place in the Oromia region of Ethiopia: 30 women working together to cover 100 miles in an ultra relay, the first of its kind in the area.
Half of the runners were young girls from Bekoji, the town where the team will finish, and the other half were women from several different corners of the world. Most didn't know each other until they gathered at the starting line, but together, they worked for a greater purpose: to empower young women through running. The relay was organized into three teams of 10 (five GGRF runners and five international runners), and each runner was responsible for completing a 5K.
"We wanted to break it down to make it so that it was a goal that they could achieve and thrive in and feel confident going into something that was really new" executive director Kayla Nolan said.
Seidel's ultimate goal was to encourage her teammates to have confidence in themselves. It's an attribute that Seidel herself gained from the sport.
The 100-mile ultra relay was organized by the Girls Gotta Run Foundation (GGRF), an Ethiopia-based nonprofit dedicated to changing the lives of women since its inception in 2007. Through education, running, life skills, savings, and entrepreneurship, the foundation hopes to combat the many challenges—child marriage and access to education, in particular—facing young women in Ethiopia.
Here is a video showing how these young girls train and progress: